Announcements
SUNDAY- MATTHEW 18:15-20
MONDAY- ISAIAH 30:15-21
WEDNESDAY- JONAH 3:10- 4:4
THURSDAY- GALATIANS 6:1-10
FRIDAY- PSALM 37:3-7, 23-24
SATURDAY- RUTH 2:1-12
Wednesday, September 26th, 2018
Bible Study 12:00 Noon and 6:30 pm
Saturday, September 29th, 2018
New Generation Choir Rehearsal 11:00 am
---
Proverbs 29:2
- When the righteous are in authority, the people rejoice: but when the wicked beareth rule, the people mourn. Applications for voting, new registration change of address and absentee voting forms are available today and every Sunday until October 7, 2018. We need everyone to register to vote. The last day for submitting your voter application is October 9, 2018. Encourage your family members, church members, neighbors, and senior citizens who may need assistance in completing their voter applications. Please do not wait, do it today. -Mildred W. Jones
---
GIVING KIOSK UPGRADE COMING SOON
ATTENTION ONLINE GIVERS!! If you do not have a password associated with your account please create one at your earliest convenience.
---
---
Good health is a blessing and so is FREE HEALTHCARE. The Morehouse School of Medicine Prevention Research Center and its H.E.A.L. Clinic is offering Healthcare FREE of charge. Health Clinics are conducted on Saturdays from 8:00am-12 noon at the Howell Mill location and 4:30pm-7:00pm at the East Point location. It's all FREE. To schedule an appointment or get more information, please call Howell Mill @ 404.756.1420 or East Point @ 404.756.5019.
---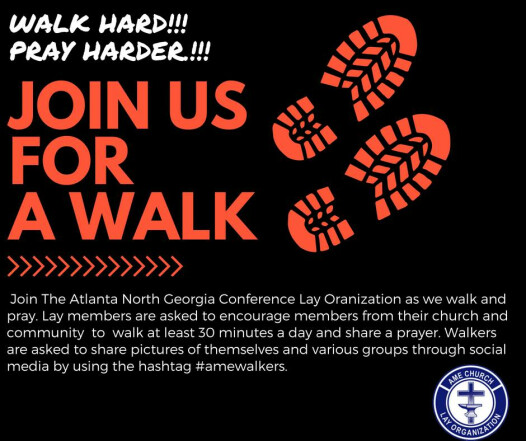 ---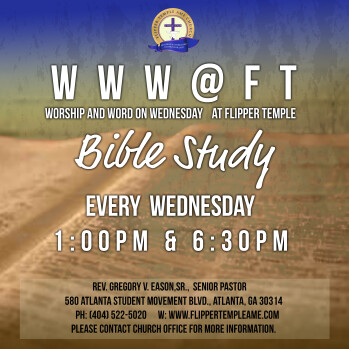 ---
---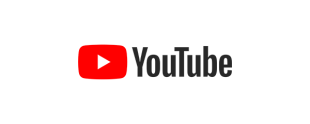 Flipper Temple Has A YouTube Page!!!
---
Membership Contact Information Update
---
Announcements should be submitted NO later than Tuesday at 5:00 pm.