Announcements
DAILY SCRIPTURES
SUNDAY- JOHN 1:43-51
MONDAY- 2 CORINTHIANS 10:1-11
WEDNESDAY- ROMANS 8:1-2
THURSDAY- PSALM 46:1-11
FRIDAY- ROMANS 6:11-14
SATURDAY- GENESIS 3:1-10
---
FLIPPER WEEK IN A FLASH
Monday June 17th, 2019
Finance Committee Meeting 6:00 pm
Tuesday, June 18th, 2019
Church Conference 6:30 pm
Wednesday, June 19th, 2019
Bible Study 12:00 Noon & 6:30 pm
Thursday June 20th, 2019
JMG Male Choir Rehearsal 6:30 pm
Saturday J une 22nd, 2019
JMG Male Choir Rehearsal 10:00 am
---
Next Sunday, June 23, 2019 at 4:00 Pastor Eason will be the guest speaker at Saint Paul AME Covington's 100 Black Men program. Our very own James M. Grier Male Chorus will be the guest choir. We invite you to join us . 13108 Brown Bridge Rd, Covington, Ga 30016
---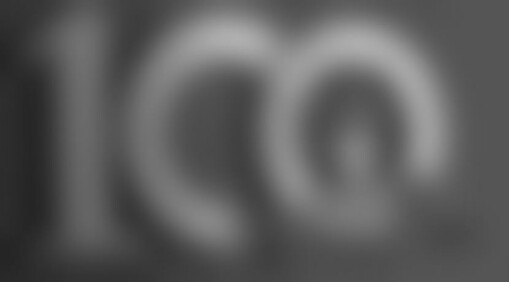 Celebrating a Century of Worship........Our 100th Year Church Anniversary is coming soon. Tune in Sunday, July 7, 2019 immediately following worship service for details.
---
GRADUATE RECOGNITION SUNDAY: The Flipper Forum will celebrate our 2019 graduates on the fourth Sunday, June 23, 2019 during the 10:30 am worship service. All graduates who registered with the Forum are asked to arrive by 10:15 am. There will be reserved seating for all graduates.
---
The first Church Conference of the 2019-20 Annual Conference year will be held on Tuesday June 18, 2019 at 6:00 pm in the Chapel. Election of Trustees and other organizations will take place.
---
Dress Down Summer Sundays! Throughout the summer months of June, July, and August we encourage you to dress down in casual attire as we worship the Lord
---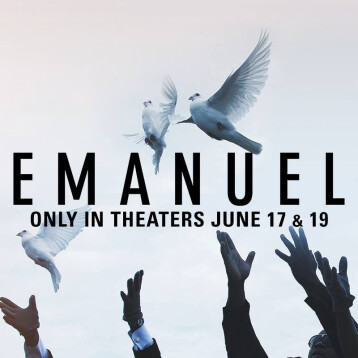 ---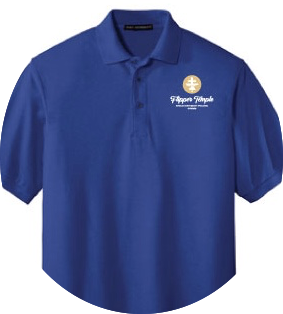 COMING SOON
(Port Authority Silk Touch Polo)
---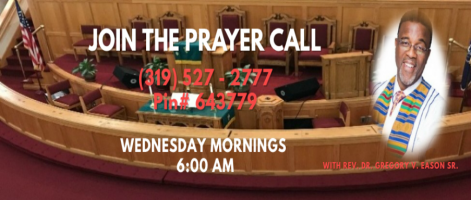 ---
Not Getting Text Message Alerts?
---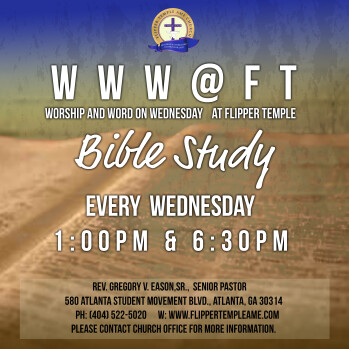 ---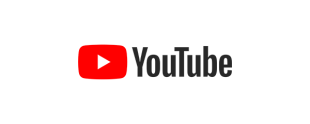 Flipper Temple Has A YouTube Page!!!
---
Membership Contact Information Update
---
Announcements should be submitted NO later than Tuesday at 5:00 pm.