Announcements
Trustees on Duty for January
Sis Deborah Lewis/ Bro. Richard Hood
The Daily Scriptures
Sunday- John 17:1-5, 20-24
Monday- 1 Samuel 16:1-7
Tuesday- Matthew 6:25-34
Wednesday- john 6:47-51, 60-66
Thursday- Acts 10:34-38
Friday- Ephesians 3:16-21
Saturday- Matthew 25:37-40
---
Flipper Week In A Flash
Monday January 7th, 2019
Finance Committee Meeting 5:00 pm
Quarterly Conference Business Session 6:00 pm
Tuesday January 8th, 2019
Official Board Meeting 6:30 pm
Wednesday, January 9th, 2019
Bible Study 12:00 Noon
Revelation & Empire Bible Study 6:30 pm
Thursday, January 10th, 2019
JCW Chancel Choir Rehearsal 6:30 pm
ANGAC Board of Examiners Meeting 7:00 pm
Saturday, January 12th, 2019
JCW Chancel Choir Rehearsal 10:00 am
---
January 2019 has been designated as Stewardship Month. Many exciting activities are planned in renewing our understanding and appreciation of spiritual Stewardship. During the month of January there will be a Church-wide Stewardship Seminar on Saturday, January 10, 2019 at 10:00 AM. In addition, there will comprehensive Stewardship information provided in the monthly Flipper Temple Template. There will be also other activities planned for this exciting renewal effort in our stewardship ministry. Paris Brown Christian Education Chair
---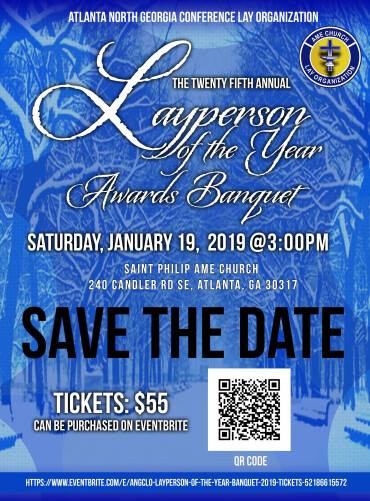 ---
Join our exciting Revelation Bible study entitled "Revelation and Empire". Dr. Love Sechrest Executive VP, Academic Dean and Associate Professor of New Testament at Columbia Theological Seminary is our teacher. This 10 week session is held in the Chapel continuing on January 9th, and all Wednesday's in January & February @ 6:30 PM.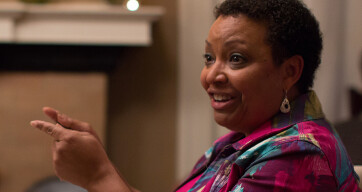 ---
The Sylvia Williams Food Pantry in association with the WMS and The Atlanta Food Bank have partnered in an effort to feed more weekly. The Food Pantry is opened each Wednesday from 11:00 am-2:30 pm. There is a need for more Volunteers. If you are retired, or have time in your schedule to assist please contact the Church Office at (404) 522-5020 to sign up. You may also contact Mrs. Sheila Williams-Cain at 404 932-2136. There is a form on the Website that you may complete also. This effort is in compliance with our Strategic Plan areas of Evangelism and Stewardship with emphasis towards Social Action. We look forward to hearing from you. Thank you.
---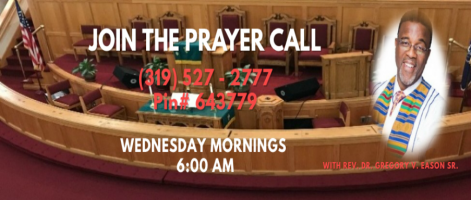 ---
Sis Eason will be facilitating a Grief support group, for those grieving any loss. You are not alone and are welcome to join us every Thursday after the first Sunday at 6:30 pm in the Maude Roberts Room.
---
Not Getting Text Message Alerts?
---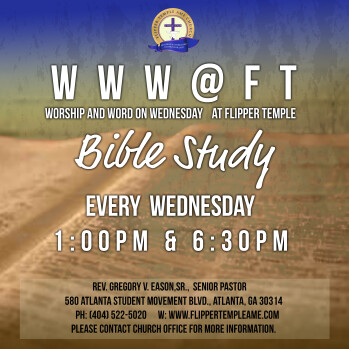 ---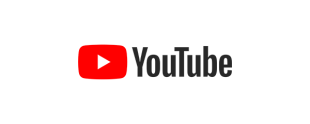 Flipper Temple Has A YouTube Page!!!
---
Membership Contact Information Update
---
Announcements should be submitted NO later than Tuesday at 5:00 pm.