Announcements
NEW WORSHIP TIMES EFFECTIVE SEPTEMBER 1, 2019
Space for Grace: 9:00 AM - 9:45 AM
Fellowship Breakfast: 9:30 AM
Morning Worship: 10:45 AM
---
Bible Study will resume January 8, 2020
---
"Watch Night" Worship will be held on Tuesday, December 31, 2019 @ 10:00 P.M. Let' us celebrate our freedom from Emancipation and the New Year!
---
The Centennial Anniversary Steering Committee invited you to our 100th Anniversary Kick-Off, Saturday, January 4, 2020 @ 9:00 A.M. Join us for a Commemorative Walk from the bottom of the hill into the church and for a Community Wide Fellowship Breakfast!
---
Consecration and Rededication Worship: Sunday, January 5, 2020 "Come and grow in the Spirit".
---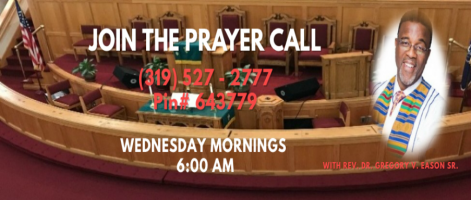 ---
Not Getting Text Message Alerts?
---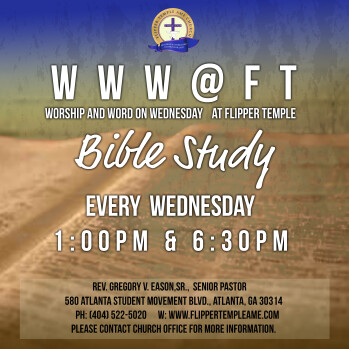 ---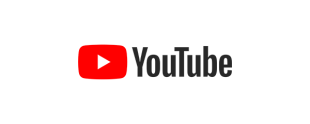 Flipper Temple Has A YouTube Page!!!
---
Membership Contact Information Update
---
Announcements should be submitted NO later than Tuesday at 5:00 pm.