Announcements
DAILY SCRIPTURES
SUNDAY- PROVERBS 4:10-27
MONDAY- REVELATION 21:1-5
TUESDAY- PSALM 23
WEDNESDAY- 2 CORINTHIANS 4:16-5:9
THURSDAY- JAMES 3:1-6
FRIDAY- PROVERBS 16:1-9
SATURDAY- JOHN 12:37-43
---
FLIPPER WEEK IN A FLASH
Tuesday, September 9th, 2019
Steward Board Meeting 6:30 pm
Wednesday, September 10th, 2019
Bible Study 6:30 pm
Thursday, September 12th, 2019
T.L. Bess Gospel Choir Rehearsal 6:00 pm
Friday, September 13th, 2019
Lay Organization Revival New Grant Chapel AME
7:00 pm
Saturday, September 14th, 2019
T.L. Bess Gospel Choir Rehearsal 11:00 am
---
NEW WORSHIP TIMES EFFECTIVE SEPTEMBER 1, 2019
Space for Grace: 9:00 AM - 9:45 AM
Fellowship Breakfast: 9:30 AM
Morning Worship: 10:45 AM
---
It will soon be Apple Picking time! Usher Board #2 is sponsoring a bus trip to Blue Ridge, Georgia on October 24, 2019. We will be leaving around 9 AM and returning around 5:00 pm. The cost is only $25.00. If you are interested, please see any member of Usher Board #2.
---
Flipper Family if you have retired or have plans of retiring between January 1 and December 31, 2019, please submit your name to Bro. Andrew Pink in the church office. Thanks
-Flipper Temple Retirement Committee
---
FINAL CHURCH POLO ORDER: Women's & Men's Sizes: SM-XL $20 | 2XL $22 | 3XL $23 | 4XL $24. Place your
order today -Bro. Satterwhite
---
The 6:30 pm Bible Study will be canceled throughout the month of July and will resume again Wednesday August 14, 2019. The focus will be on Rev. Dr. Deforest B. Soaries, Jr. book "Say Yes to No Debt: 12 Steps to Financial Freedom". Join us in the chapel as we study to grow in the spirit.
---
The Centennial Anniversary Steering Committee is asking that members start submitting your pledge forms so that we can know what committees you would like to work on for the 100th Anniversary Celebration. Your pledge forms can be submitted to any steering committee member. Thank you
---
The Christian Council will meet, Tuesday, September 10, 2019, at 5:00 pm. This meeting will be the initial planning session for all Christian Education activities for the conference year. All Christian Education leaders are urged to attend, including Sunday School, New Members Class Facilitators, and Vacation Bible School Leaders. The Christian Education Calendar will be developed at this meeting.
-Paris Brown Christian Education Chair
---
Flipper Temple Family: We need your support! Committee members will be available downstairs after service, eager to share and request your support in our upcoming fundraising efforts and events Patrons & Ads: Ads are $100.00 for a full page, $50.00 - half page and patrons - $5.00 each. Applebee's Flapjack Breakfast: August 24th, 8:00 A.M.-10:00 A.M.- Tickets are available -$7.00 each. Dinner: The Women's of Flipper will host a Dinner on Sunday, September 1st after service. Dine in or Carry out: Dinner Plates $10.00 and Desserts $2.00. Please complete your Pre-order form today. The deadline is Sunday, August 18th for pre-orders.
---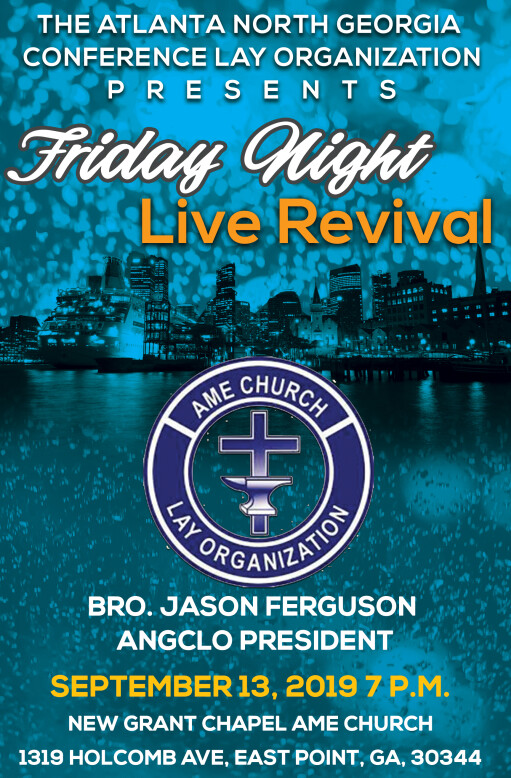 ---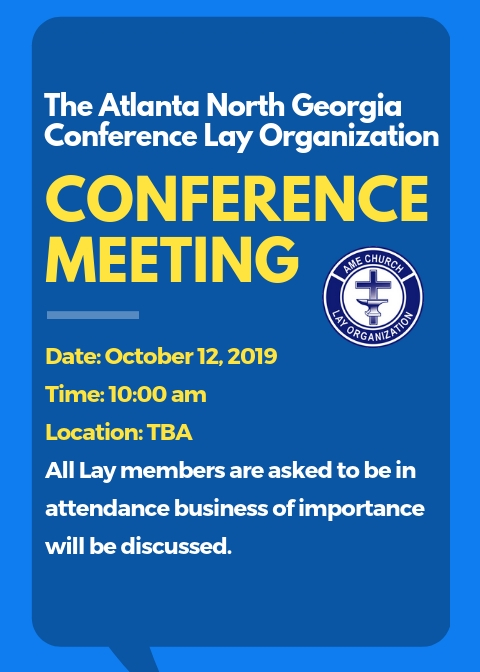 ---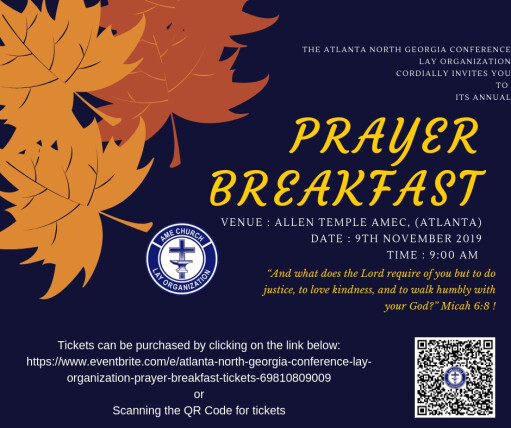 ---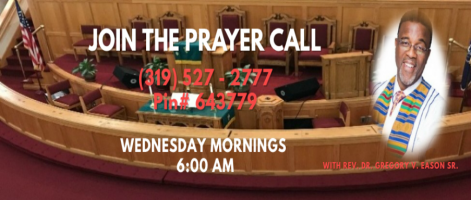 ---
Not Getting Text Message Alerts?
---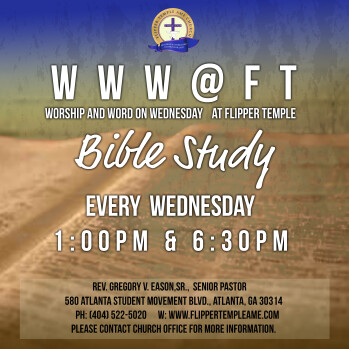 ---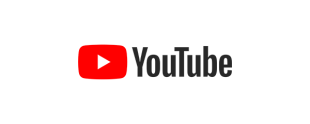 Flipper Temple Has A YouTube Page!!!
---
Membership Contact Information Update
---
Announcements should be submitted NO later than Tuesday at 5:00 pm.